NOVEL NANOTECHNOLOGY-ENABLED SYSTEM
FOR ENDOVASCULAR IN VIVO NEAR-INFRARED FLUORESCENCE MOLECULAR IMAGING
AND ENDOVASCULAR NEAR-INFRARED TARGETED PHOTODYNAMIC THERAPY OF
ATHEROSCLEROTIC HEART DISEASE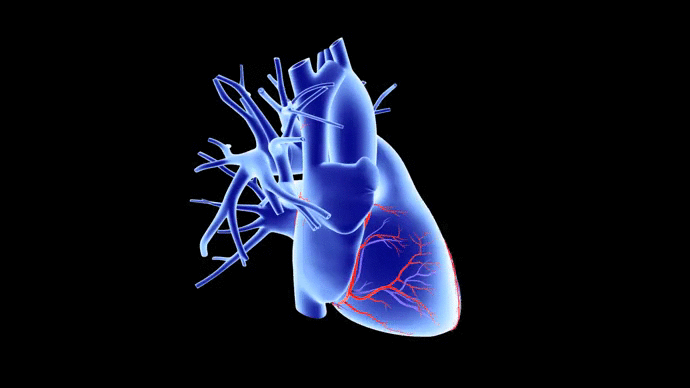 Large-scale EU FP7 NMP funded R&D Project March 2013 – March 2018

Project Description and Targets

The CosmoPHOS-nano Project is a large-scale, multidisciplinary, and translational nanomedicine project aiming to develop, nonclinically evaluate, and clinically validate the CosmoPHOS System, which is a novel theranostic (diagnostic & therapeutic) nanotechnology-enabled portable combination system for human use, consisting of Nanomedicines and Medical Devices that interact with each other to enable:
a) Molecular Imaging;
b) Targeted Therapy;
c) Real-time & Follow-up Therapy Monitoring;
of Atherosclerotic Coronary Artery Disease (CAD) of the Heart, which is the leading cause of human death and morbidity in Europe and worldwide.

The CosmoPHOS System is anticipated to reduce the number of deaths and the morbidity caused by CAD by up to 40%. This is forecast to result in a significant decrease of the European and Global healthcare costs caused by CAD, increase the income of the European healthcare industry from CAD market which is the global largest, and alleviate the European and Global Society.

The CosmoPHOS-nano Project is the world's largest R&D Project of Nanomedicine in Cardiology, consisting of 19 world-class Participants including 13 Universities and Research Foundations and 6 Companies.

The CosmoPHOS-nano Project will be the first R&D Project in the History of Medicine that will experimentally apply Nanomedicine Technology for patients suffering from Atherosclerotic Coronary Artery Disease (CAD) of the Heart. It is foreseen to be conducted during the final Project year, a First-in-man Phase-I Clinical Trial in CAD patients, to evaluate the safety and feasibility of the CosmoPHOS System for human use.

Additionally, the CosmoPHOS-nano Project is one of the first two Large-Scale R&D Projects co-funded by the EU FP7 (European Union, Framework Programme 7 of Research & Technological Development) within Theme 4 - NMP (Nanosciences, Nanotechnologies, Materials and New Production Technologies) to experimentally apply Nanomedicine for Patients, and the first one to experimentally apply Nanomedicine for Cardiac Patients.

The Project Consortium has more than nine-year history of successful collaboration between its industrial and academic partners, and the CosmoPHOS-nano Project marks a significant milestone in the Consortium's ongoing efforts to combat the devastating effect of CAD to the European Society as well as to the Global Society.